Viscose Fabrics
Our Viscose Export Quality Fabric is the crème de la crème of fabrics! Crafted from only the finest materials, this fabric promises breathability, durability, and a luxuriously soft feel that will last wash after wash. Get ready to give your wardrobe an upgrade!
Shop Now
Jacquard Georgette
Discover the thrill of wearing designer sarees and dresses crafted from Premium Jacquard Georgette fabric for a unique and powerful look. With its strong and durable woven fibers, you can take on the world with confidence. Dare to be bold and take risks - let the fabric tell a unique, inspiring story..
SHOP NOW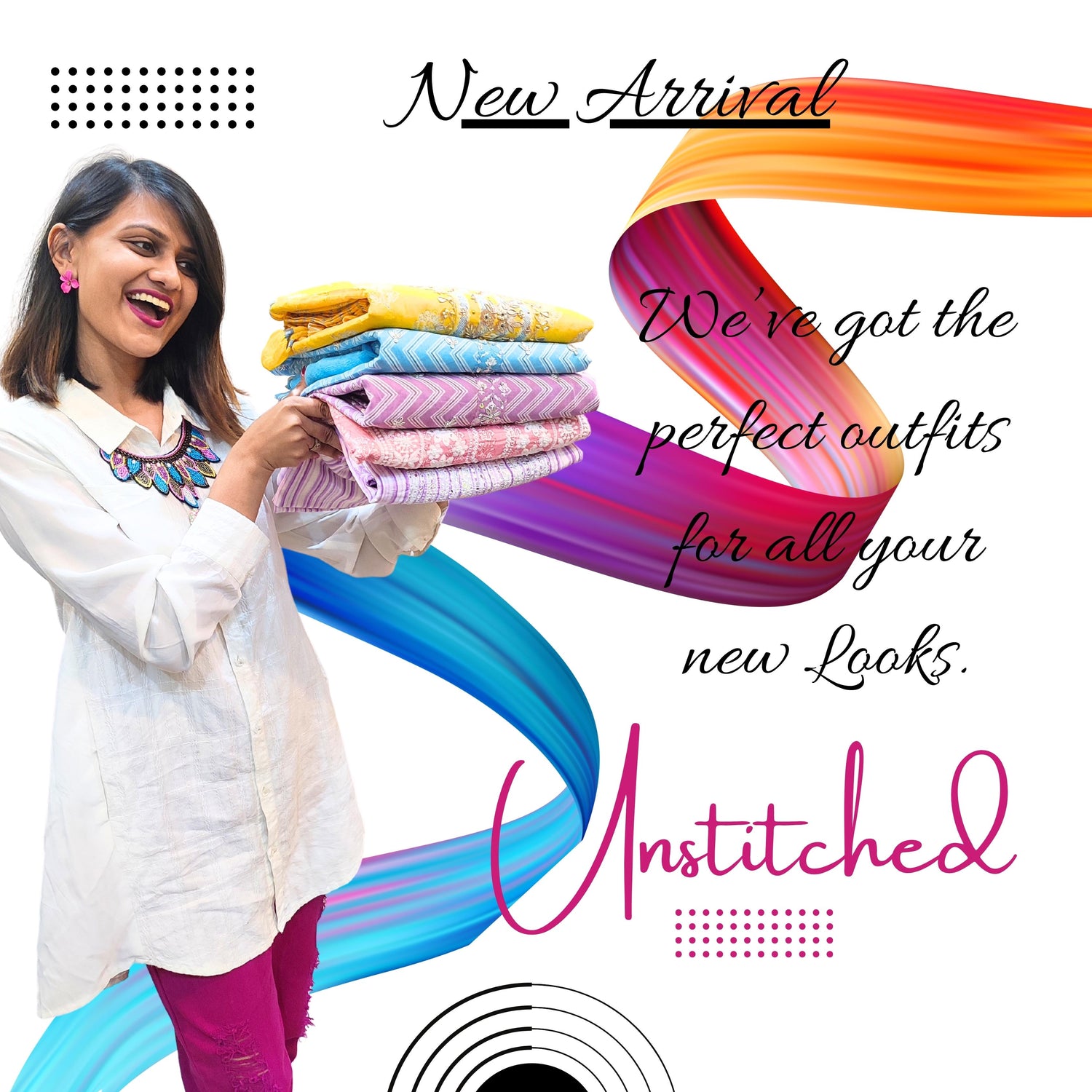 New Arrivals
Check out our Fresh Arrival for stylish, modern looks. With a variety of lovely designs to choose from, you're sure to find something special.
VIEW COLLECTION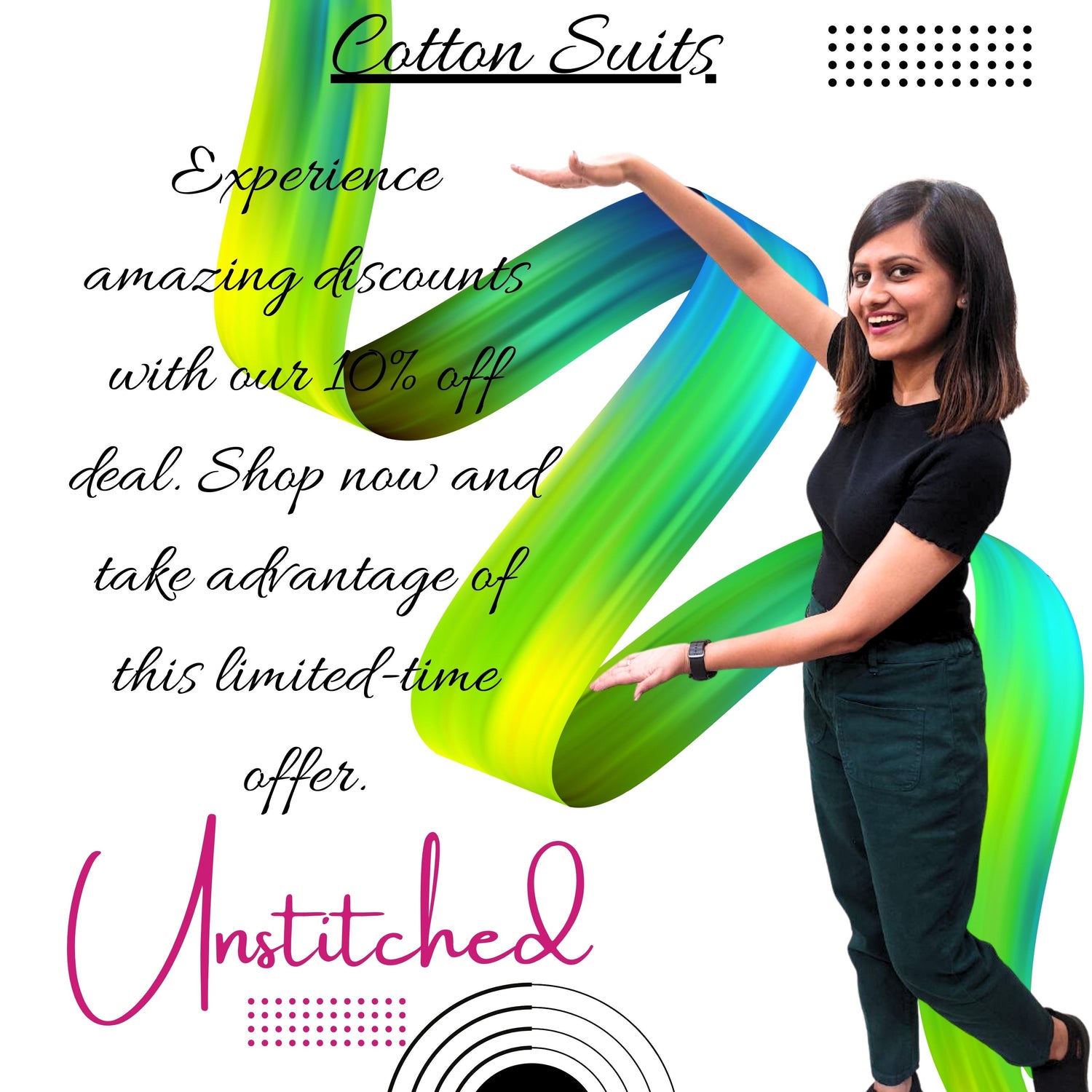 Cotton Suits
This cotton suits collection brings you the perfect combination of comfort and style. Perfect for special occasions like parties or everyday wear, this collection is the ideal choice. Crafted from high-quality cotton, these suits offer great breathability and durability. Look your best at every occasion in this collection.
VIEW COLLECTION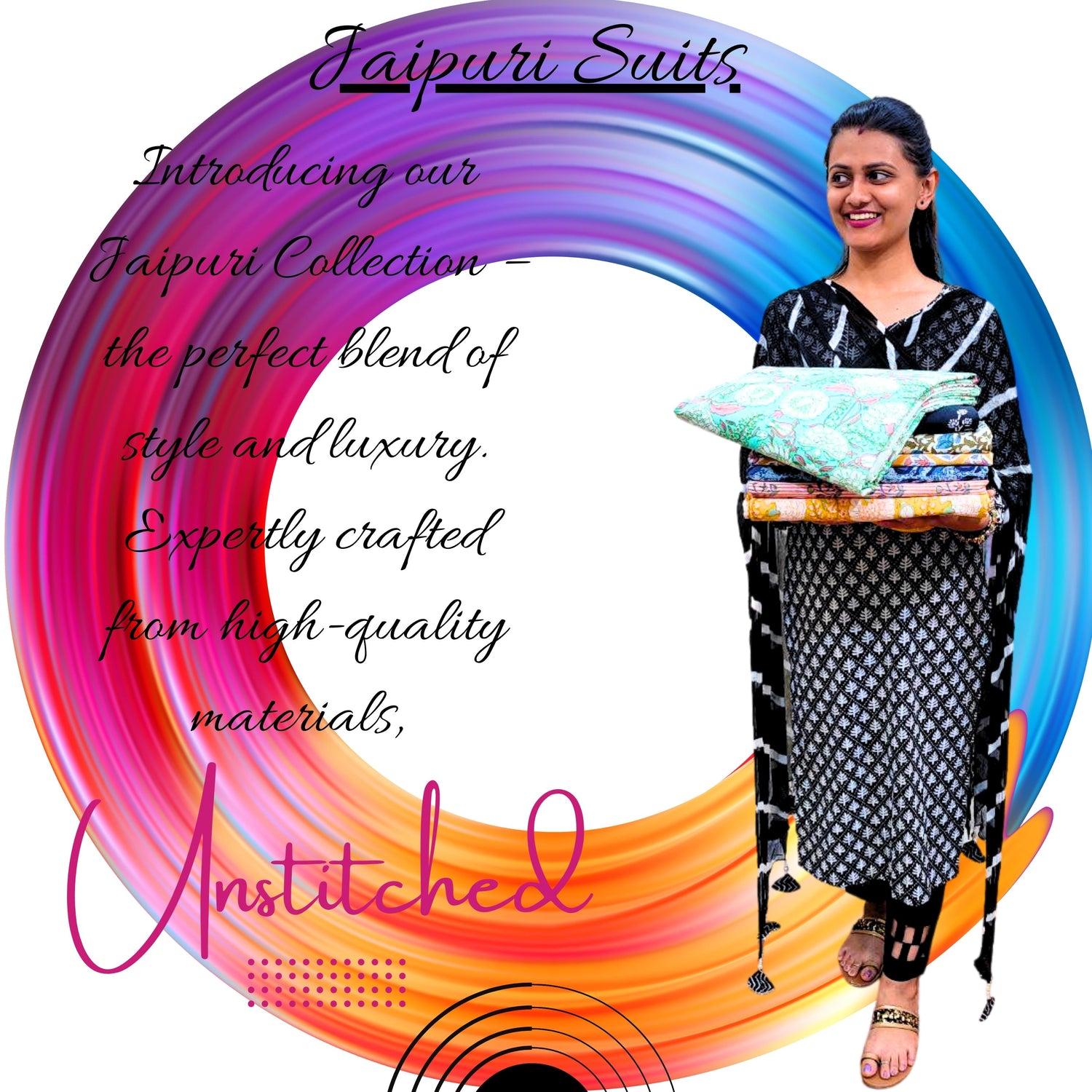 Jaipuri Suits
Experience the beauty and comfort of the finest Jaipuri fabric with this top of the line product. Crafted from the highest quality materials, this fabric is designed to provide maximum durability and a luxurious feel.
VIEW COLLECTION